Central data management,
portfolio analysis & reporting
Real-time insights & reliable information
Real-time, centralised portfolio management
Data management & reporting
CrossLend's Portfolio Manager is an investor-focused service dedicated to monitoring, analysing, and managing your existing and future portfolios, regardless of whether they are related to investments via the CrossLend structure or external direct investments. Our service enables investors to view transaction details, have access to the standard analytics tools, and receive standardised monthly reporting across different asset classes, all from a central point.
In order to help you better manage and view your investments, CrossLend centralises the data you need analysed in real time, enabling you to make smart business decisions fast. We have integrated each originator's data into CrossLend's data management and reporting framework. Our process ensures that you have a consistent understanding of originators' data and high quality reporting and analysis.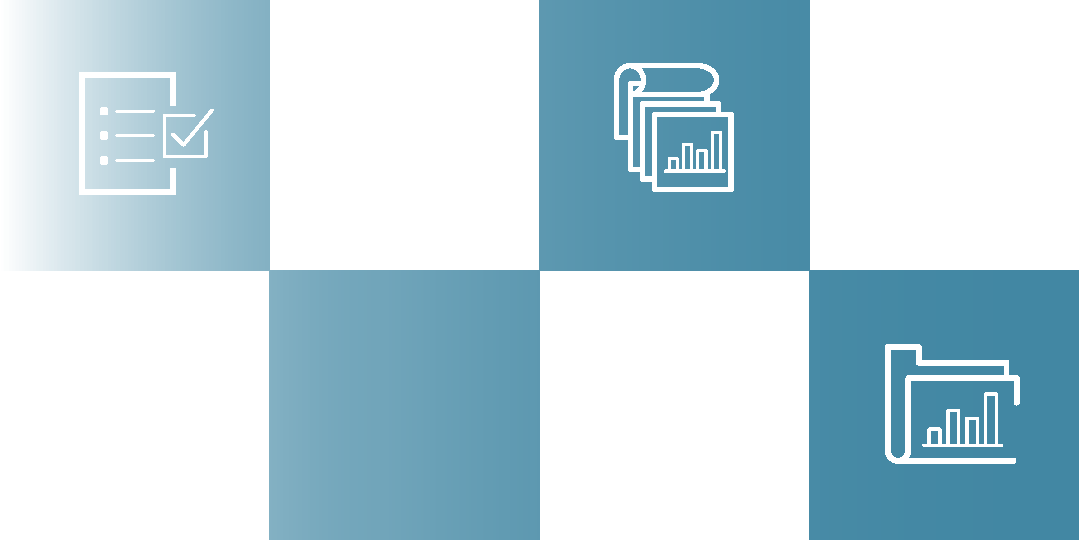 We help you to invest with confidence by requesting all loan-level data from originators in their own format together with documentation of the given data format and field specifications. We then transform this data into CrossLend's standardised and unified data format, trusted by investors for its ability to provide meaningful overviews of existing and potential investments.
Comprehensive reporting

CrossLend provides a set of standardised reports and you can choose the frequency of these reports: weekly, mid-month, and month-end. These include industry reports such as TPT reporting. Based on client requirements, CrossLend can also set up an individual investor report. If requested, our operations team will assist you with general reconciliation support, responding to queries on the reports and the underlying loan data.
Customised real-time analysis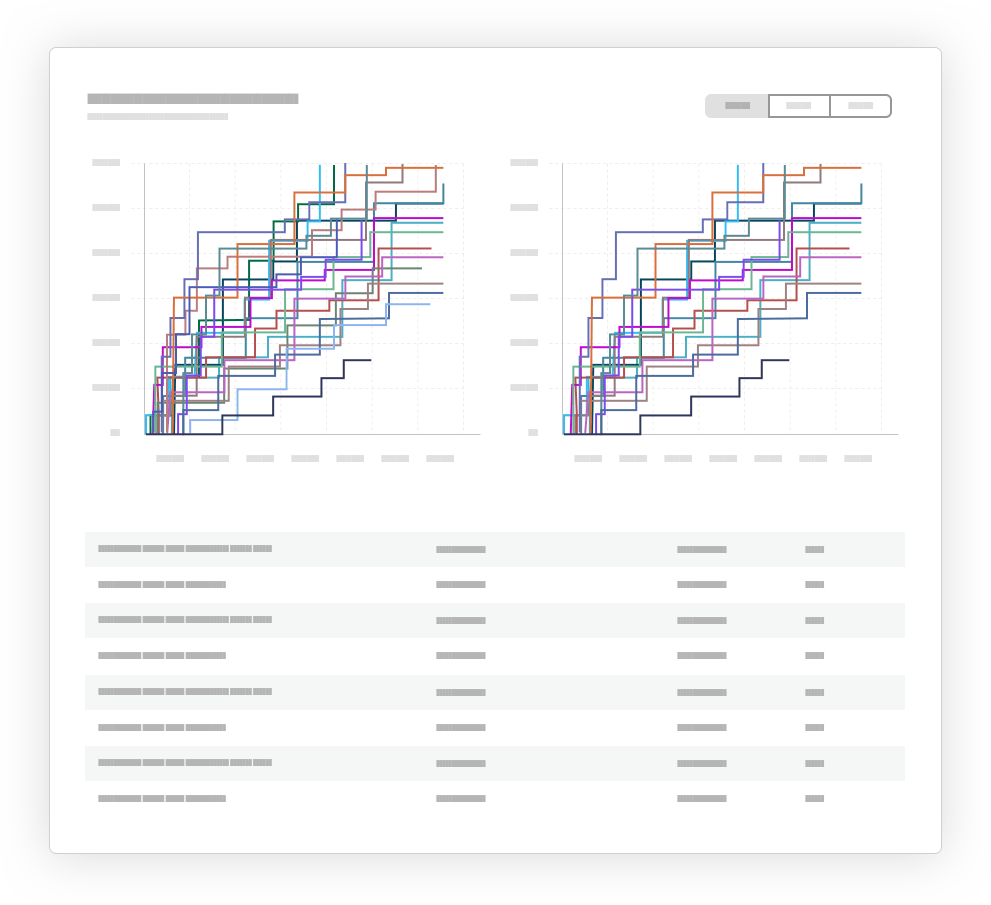 Sensitivity analysis is a module that can be added to various products, allowing investors to analyse how an expected portfolio would perform if different assumptions were applied to default rates, recovery rates, or prepayment rates. Expected portfolio performance is then calculated in real time based on the generated expected portfolio. For an analysis tailored to users' investment criteria, users can adjust the filter criteria for the historical or expected portfolio and rerun the sensitivity analysis whenever needed.